When:
June 16, 2019 @ 6:00 pm – 8:00 pm
2019-06-16T18:00:00+10:00
2019-06-16T20:00:00+10:00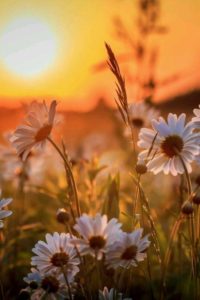 Traditionally, we cultivate loving kindness by wishing ourselves well, building up our confidence in our good heart and then radiating that outwardly to others.
But many of us find this difficult. Perhaps finding it easier to give kindness towards others than practising self-kindness.
So tonight we'll explore 'sneaky' loving kindness, remembering the kindness and gratitude we naturally feel in our hearts towards others, then 'sneaking' ourselves in there, so that we too are included in that circle of love, compassion and well-wishes.